Table of Contents
---
I. Understanding the Patent on Xarelto
II. Where can I Get Generic Xarelto?
IV. Is Rivaroxaban different from Brand-Name Xarelto?
---
Understanding the Patent on Xarelto
When you go to the doctor, you typically do not control what type of medication you are prescribed. This can be a problem for some because your doctor may prescribe brand-name medications that are more expensive than generic versions. Because of American T.V. commercials, patients are constantly inundated with pharmaceutical ads. It may be nice to recognize the medication you are prescribed, but the popularity of highly-advertised brand-name drugs also comes with a higher price.
Xarelto is one common blood thinner medication that many patients may recognize by name. Xarelto is approved in more than 110 countries and is available for purchase in 80 countries. In 2011, the Food and Drug Administration (the FDA) approved this drug for use through its manufacturer, Janssen Pharmaceuticals Inc. [1]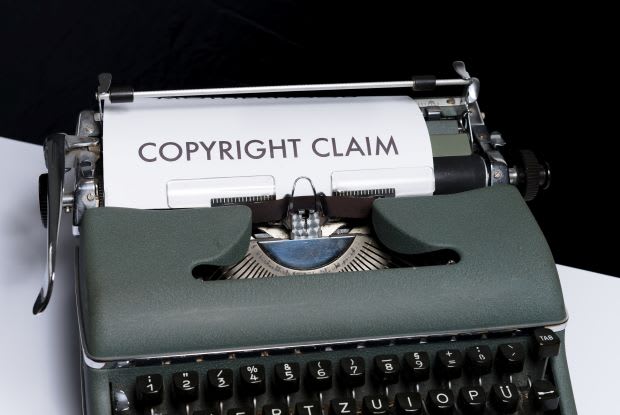 When a pharmaceutical company has a new drug they want to distribute, they file a patent that secures all the rights of the drug to the company. In general, drug patents can last for up to 20 years. Once the patent is expired, generic versions of the drug may be produced. The patent for Xarelto's generic version, rivaroxaban, is set to expire sometime soon but is it available in the United States? Read on to learn more. [2]
Where can I get Generic Xarelto?
Generic rivaroxaban is not yet available in the United States, but you can buy it through an online Canadian pharmacy. At Canada Drug Warehouse, you can purchase approved rivaroxaban and have it sent straight to your door.
Xarelto is available in a generic form through Canada Drug Warehouse because its generic version has been approved in other countries, like the United Kingdom and India. Canadian online pharmacies source drugs from other countries to ensure patients get the lowest and most affordable price. These drugs are approved by several pharmaceutical bodies and can help you save money and time.
Janssen Pharmaceuticals reports that 40 million people globally use Xarelto. This popular blood thinner will be available in the United States in the next few years, but why not start saving money now? [3]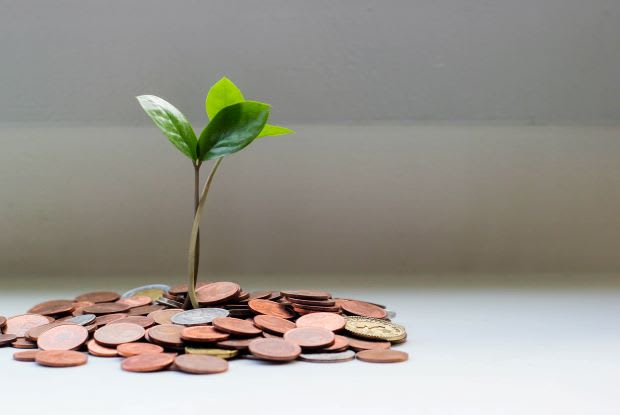 What does Xarelto Treat?
You may want to look into using generic Xarelto if your doctor approves a blood thinner for your treatment plan. Blood clots can occur to anyone and can cause dangerous complications if a clot obstructs blood flow in the lungs, brain, or heart. You may be prescribed rivaroxaban for the following reasons:
Treating or preventing deep vein thrombosis (DVT)

Reduce the risk of stroke in atrial fibrillation patients

Reduce the risk of blood clots in those who have a history of clots or coronary artery disease

Treating or preventing pulmonary embolism (PE)
Xarelto is an anticoagulant that inhibits a natural clotting factor in the blood. This prevents unnecessary clotting in the bloodstream and allows blood to flow smoothly. Your doctor may not prescribe this drug if you have kidney or liver problems. Those with an artificial heart valve should not take this drug. [3]
Is Rivaroxaban different from Brand Name Xarelto?
This is a common question that many people may have when they get switched over to a generic medication. When a generic drug is manufactured, the FDA puts the drug through a rigorous review to ensure that the medicines meet the right requirements. This ensures that generic medicines are of the same quality as the brand-name versions.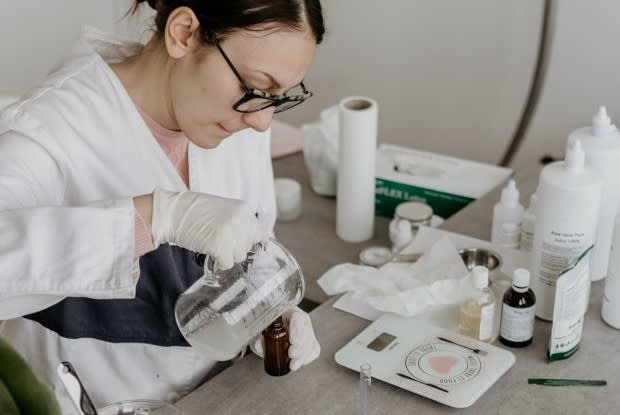 It is also important to understand that generic medications may appear different than their brand-name counterparts. Generic medicines may differ in size, shape, and color, but this does not mean that the medications work differently. For generic drug approval, the drug must meet the following requirements:
The active ingredient is the same as the brand-name drug

The generic medicine is manufactured under the same standards as the brand-name

The generic version has the same strength and route of administration as the brand-name [4]
Even though rivaroxaban is not yet approved for use in the United States, the countries where generic Xarelto is sourced also have to meet the same generic drug guidelines. Every country has pharmaceutical governing bodies, so you can be sure that your prescriptions are safe and effective for consumption.
The content in this article is intended for informational purposes only. This website does not provide medical advice. In all circumstances, you should always seek the advice of your physician and/or other qualified health professionals(s) for drug, medical condition, or treatment advice. The content provided on this website is not a substitute for professional medical advice, diagnosis, or treatment.