Table of Contents
---
III. Does Cialis Work Right Away?
IV. How to Take Cialis for the Best Results
---
What is Cialis?
Cialis is the brand name of tadalafil, an impotence agent used to improve symptoms of erectile dysfunction (ED). Erectile dysfunction affects up to 20 percent of men worldwide. [1] Generic Cialis works by relaxing the blood vessels and increasing blood flow to the penis. Cialis may also be used to treat symptoms of an enlarged prostate (benign prostatic hyperplasia). [2]
During sexual arousal, the body releases a chemical called nitric oxide. Tadalafil enhances the effect of nitric oxide, promoting stronger erections. However, how you take Cialis can improve or reduce its effectiveness. Read on to learn how to get the most out of your Cialis prescription today. [3]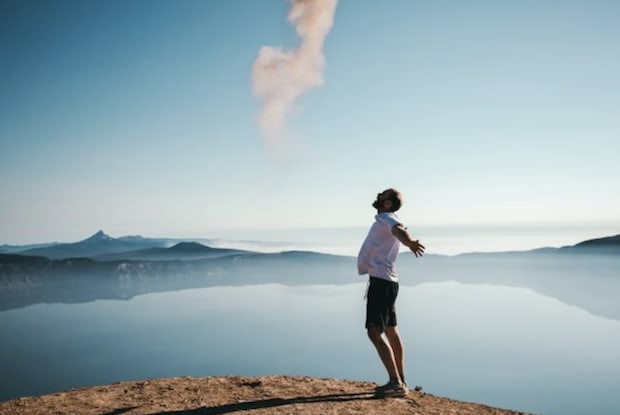 Types of Dosing
Many people prefer Cialis because of its flexible dosing schedule. Depending on your condition, your doctor may recommend daily or as-needed dosing. While tadalafil is one of the longest-lasting erectile dysfunction medications on the market, your dosing type greatly affects how it works. [4] The two options are outlined below.
a. Daily Dosing
Your doctor will determine if a daily dose of Cialis is right for you. If you are approved, your doctor will likely prescribe 2.5 mg of Cialis per day. Based on your reaction, your doctor may increase your dosage to 5 mg per day. Taking your tadalafil tablets at the same time each day helps to prevent overdosing or forgetting your dose. Daily dosing offers the most flexibility for the timing of sexual activity. [2]
b. As-needed Dosing
As-needed dosing involves taking Cialis 30 minutes before sexual activity. For this option, your doctor will likely start you on 10 mg. This prescription may also be adjusted depending on your needs. If you choose this option, it is important to avoid taking more than one dose per day to avoid priapism, a condition characterized by painful and prolonged erections. [5]
Does Cialis Work Right Away?
Cialis is one of the longest-lasting ED drugs available and can last between 24 to 36 hours. [6] Cialis does not work immediately after taking, so men should take tadalafil at least 30 minutes before sexual activity. For some men, Cialis may take up to two hours before full effect. [4]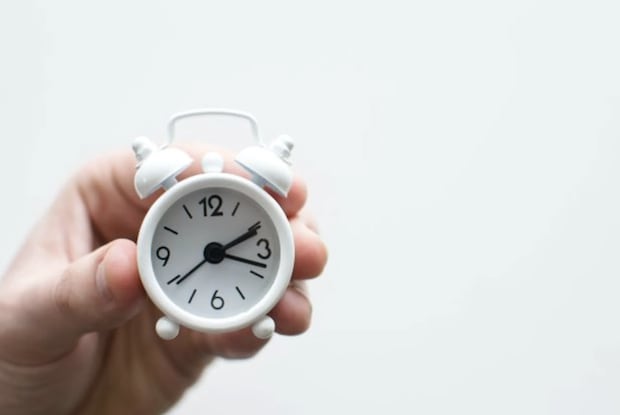 To prevent a scenario where there is not enough time for Cialis to work, many men choose the option of daily dosing. This ensures a steady level of tadalafil in your system so that you will be ready for sexual activity at any time of the day. If you still prefer as-needed dosing, there are steps you can take to increase the chance of Cialis working quickly. [2]
How to Take Cialis for the Best Results
a. Things to Do
A healthy diet can significantly improve how well Cialis works for you. Foods like spinach, salmon, and blueberries can improve your cholesterol and blood pressure levels. The healthier your vascular system, the easier blood will flow to the penis. Incorporating regular physical activity can also improve blood flow, reduce stress, and improve the effectiveness of tadalafil. [7]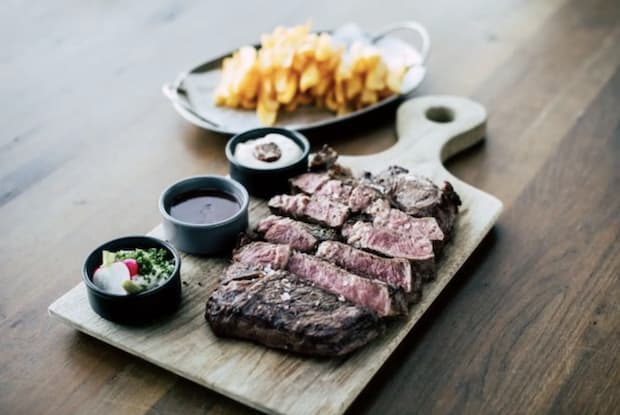 b. Things to Avoid
Smoking greatly reduces your vascular health, which directly inhibits how well Cialis works. Smoking is a leading cause of ED, so it is important to quit smoking to avoid worsening your symptoms. You should avoid high-fat foods before taking Cialis because heavy meals can reduce tadalafil's efficacy. Additionally, avoid alcoholic beverages and grapefruit juice because they can increase the risk of side effects like low blood pressure, dizziness, and fainting. [2]
Finally, it is important to avoid taking medications that interact with Cialis. Nitrates, anti-seizure drugs, and HIV medications commonly change the effectiveness of tadalafil. Other medications to avoid include antibiotics, high blood pressure medicine, and anti-fungal drugs. Speak with your doctor for more ways to maximize the benefits of Cialis. [2]
The content in this article is intended for informational purposes only. This website does not provide medical advice. In all circumstances, you should always seek the advice of your physician and/or other qualified health professionals(s) for drug, medical condition, or treatment advice. The content provided on this website is not a substitute for professional medical advice, diagnosis, or treatment.