Table of Contents
---
II. Ultrasound and Injection Test
V. Treating Erectile Dysfunction
---
Erectile dysfunction (ED) is the inability to have an erection strong enough for sexual intercourse. Common causes of erectile dysfunction may include physical damage, mental blockages, or underlying health conditions. If you are experiencing reduced sexual desire or trouble getting an erection, your doctor may prescribe generic Cialis (tadalafil) to improve symptoms. Erectile medications are available at lowered prices through Canada Drug Warehouse. Read on to learn more about erectile dysfunction diagnosis techniques. [1]
Physical Examination
A physical examination starts with a visual scan of your penis and testicles. Your doctor will evaluate your nerve sensation to make sure there is no neurological problem. Your doctor may also evaluate your prostate using a rectal examination. These examinations are not painful but are useful for a proper diagnosis.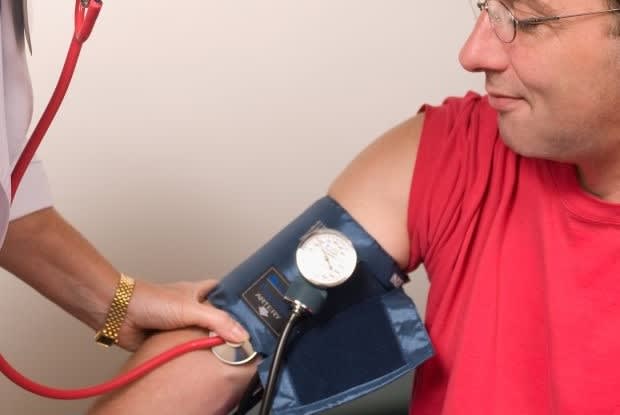 Your physician may ask about your medical and sexual history to find a clear cause for your ED. Past surgeries, injuries, and lifestyle choices like excessive smoking or alcohol use are potential causes. Underlying health conditions like high cholesterol may also contribute to your symptoms. Understanding your libido (sex drive) and your relationships can help your doctor determine whether the cause is more physical or psychological. [2]
Ultrasound and Injection Test
Your doctor may order an ultrasound if they cannot make a diagnosis solely based on a physical examination. An ultrasound is a wand-like device that uses sound waves to generate a video of the blood vessels in your penis. This test is used to determine the blood flow to the penis. If blood flow to the penis is blocked, you may have an underlying health condition that is causing your ED. [2]
Another technique used to check the blood flow to your penis is the injection test. This test involves stimulating the penis with a medicine called a vasodilator. This medicine increases the blood flow to the penis and causes an erection if the blood flow is not blocked. If an erection does not occur from an injection test, you may have blood vessel problems in the penis. [3]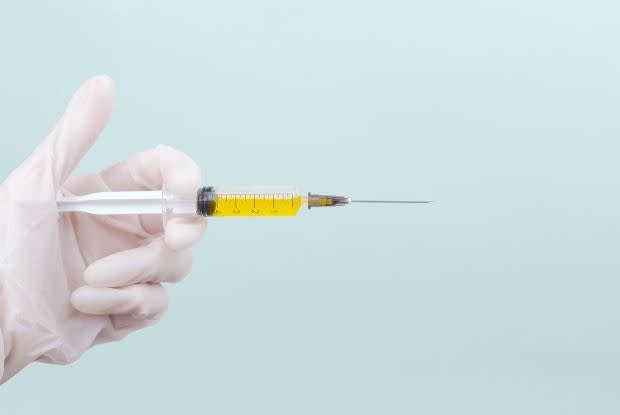 Blood and Urine Tests
Your thyroid gland is located in your neck and plays an important role in the flow of testosterone (sex hormone). If your doctor suspects your thyroid is not working properly, they may order a blood test to confirm. A blood or urine test is used to check for health conditions such as diabetes, kidney disease, and heart disease. These conditions often lead to ED, and treating them may resolve ED symptoms. [2]
Psychological Examination
If your sexual organs are working properly after a physical examination, your doctor may have you complete a questionnaire to check if psychological factors are causing your symptoms. Depression or anxiety can significantly reduce your ability to get and keep an erection. Feeling stressed or worried can make it more difficult to achieve sexual arousal. Anxiety about erectile dysfunction can worsen your symptoms. [4]
Stress is another common psychological cause of ED. Signs of high stress include agitation, frustration, and feeling like you are overwhelmed. If you have difficulty quieting your mind in relaxed environments, stress may be hurting your sex life. Stress can lead to low energy, insomnia, and the loss of sexual desire. If your symptoms are due to stress, your doctor may recommend several stress-relieving exercises. [5]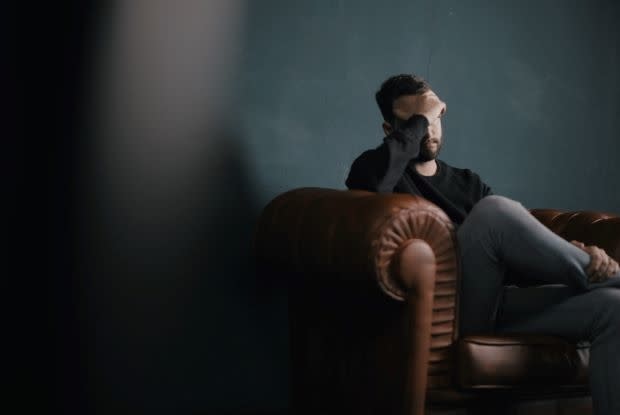 Treating Erectile Dysfunction
Your doctor will first focus on treating underlying conditions that may be causing or worsening your ED symptoms. Your doctor may then prescribe Cialis (tadalafil) to improve blood flow to the penis, strengthening your erections. Tadalafil is an oral medication that enhances the effects of nitric oxide, a natural chemical in the body that relaxes your penile muscles. Other oral medications similar to Cialis include Viagra (sildenafil) and Levitra (vardenafil). [1]
If the cause of your ED is psychological, your doctor may refer you to a psychologist or counselor. Depression is a serious mental disorder that requires care and treatment. Studies have found that regular exercise can improve mood and reduce your risk of ED. If medications are inappropriate due to drug interactions or health conditions, your doctor may recommend alternative treatments such as implants, pumps, or surgery. [1]
The content in this article is intended for informational purposes only. This website does not provide medical advice. In all circumstances, you should always seek the advice of your physician and/or other qualified health professionals(s) for drug, medical condition, or treatment advice. The content provided on this website is not a substitute for professional medical advice, diagnosis, or treatment.