Table of Contents
---
II. Is Domperidone Suitable for Everyone?
---
What is Domperidone?
Domperidone is an anti-emetic drug, which means that it is used to treat vomiting and nausea. It is commonly sold under the brand name Motilium, and it is available as tablets or in an oral liquid form. Along with Reglan (metoclopramide) and Motegrity (prucalopride), domperidone is a popular medication for gastrointestinal motility disorders like gastroparesis.
Domperidone reduces symptoms by moving food through your digestive system more quickly. Generally, domperidone is recommended for short-term use. However, each patient is different, and your treatment duration will depend on the cause of your nausea and any concurrent health conditions that you have. Read on to learn more about how to take domperidone safely. [1]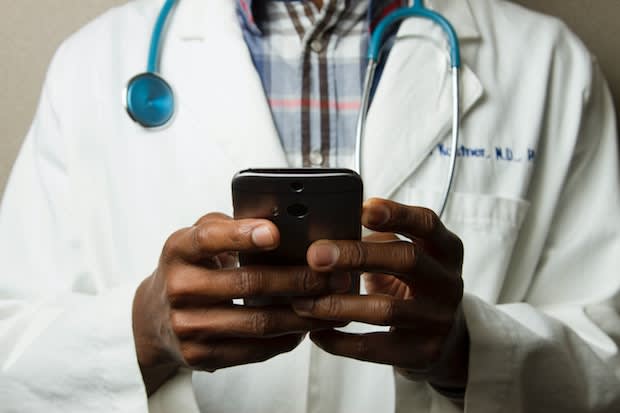 Is Domperidone Suitable for Everyone?
People with certain conditions may be deemed unsuitable to take domperidone. Before your doctor prescribes domperidone to you, it is important that you disclose:
If you are pregnant, trying for a baby, or breastfeeding

If you have liver or kidney problems

If you have heart problems like an irregular heart rhythm

If you have a pituitary gland tumor (prolactinoma)

If you have any internal bleeding or blockage in your digestive tract

If you are taking any other prescription, non-prescription, or herbal medicines

If you have ever had an allergic reaction to any medications

If the domperidone prescription is for a child under 12 years old [1]
If you weigh less than 77 pounds [2]
JOIN MAILING LIST
Get savings updates for Domperidone
Specials offers, medication updates and health news delivered right to your inbox.
Taking Domperidone
What is the next step after your doctor has decided that domperidone is suitable for you? Reading the manufacturer's packaging is important because it provides you with a full list of side effects that the drug may cause. The manufacturer's leaflet will also come in handy as an accessible, printed reference for information about domperidone. You will also want to make sure that you take domperidone exactly how your doctor instructs.
If you are taking domperidone in its liquid form, always use the oral syringe to measure your dose. Ask your pharmacist for an oral syringe if your medicine does not come with one because a kitchen teaspoon will often give you the wrong amount. [2]
The most effective time to take domperidone is roughly half an hour before you eat. Taking domperidone after a meal may delay the effect of the medication. As mentioned above, domperidone should be used as a short-term treatment, lasting no more than a week. [1]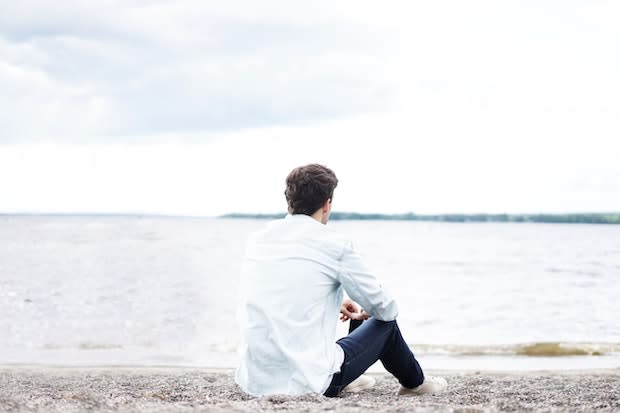 Side Effects
For a full list of the side effects of domperidone, refer to the manufacturer's label. Some common side effects associated with domperidone include:
Dry mouth

Feeling anxious, sleepy, or weak

Headaches or diarrhea

Fainting or heart palpitations (increased heart rate or irregular heartbeat rhythms)

Swelling or tenderness in the breast, unusual production of breast milk, or menstrual changes

Skin rash [1]
If you experience dry mouth after taking domperidone, a simple solution is to chew sugar-free gum or suck on sugar-free sweets. However, the rest of these side effects require medical attention. If you are having trouble with a side effect, talk to your doctor right away. [1]
Important Information
Storing domperidone is fairly straightforward. As with all medicine, keep domperidone out of reach from children. Domperidone should also be stored in a cool, dry place away from direct heat and light. [1]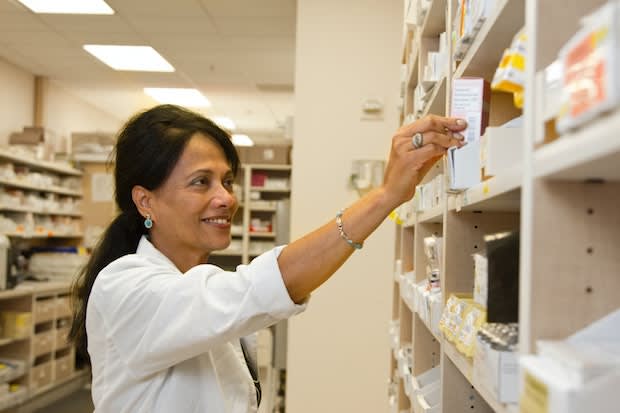 If you forget a dose, simply take it when you remember. However, if your next dose is coming up, skip the missed dose and take the next dose when you are supposed to. Do not take two doses at the same time. Taking too much domperidone can lead to serious side effects, and you may want to contact emergency services or call your physician if you take more than you are prescribed. If you do have to visit an emergency room, bring your drug packaging. [2]
While undergoing treatment with domperidone, you should ask if any additional medicine that you take is compatible. It is also important to notify your dentist or surgeon that you are on domperidone if you are due to have a dental treatment or operation. [1]
Finally, your prescription is for you and should never be given to other people, even if they seem to have the same condition as you. Notifying your doctor of any conditions, following your doctor's instructions, and minding these guidelines can help make your experience with domperidone a beneficial one.
The content in this article is intended for informational purposes only. This website does not provide medical advice. In all circumstances, you should always seek the advice of your physician and/or other qualified health professionals(s) for drug, medical condition, or treatment advice. The content provided on this website is not a substitute for professional medical advice, diagnosis, or treatment.