Table of Contents
---
---
Different Types of UTIs
Urinary tract infections (UTIs) can affect different parts of your urinary system. A brief overview of these UTI types will help you better understand their causes later on. UTIs affect three main areas and categorized into three types—acute pyelonephritis, cystitis, and urethritis.
UTIs are a common condition that is treatable with antibiotics. Treating a UTI early can prevent mild to severe complications. If you have a UTI, you will likely be prescribed Nitrofurantoin, Monurol (fosfomycin), or Keflex (cephalexin) as part of your treatment plan. Read on to learn about some common causes and risk factors of UTIs.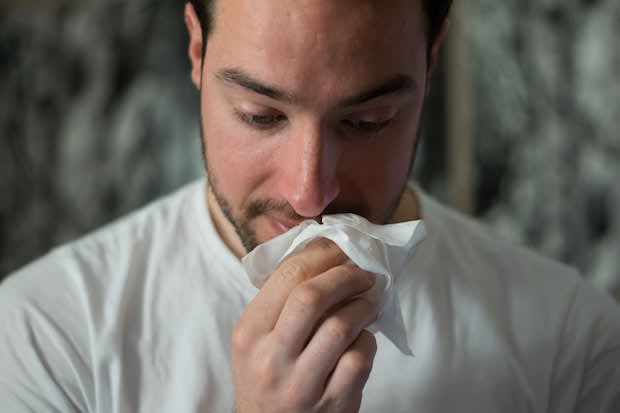 a.
Acute Pyelonephritis
Acute pyelonephritis is the name of the UTI that affects your kidneys. Acute pyelonephritis may cause symptoms like upper back and side pain, high fever, nausea, shaking, chills, and vomiting. [1]
b.
Cystitis
When the infection reaches your bladder, you have cystitis. The specific symptoms associated with cystitis include bloody urine, frequent urination, painful urination, pelvic pressure, and discomfort in your lower abdomen. [1]
c.
Urethritis
Your urethra transports urine out from the bladder. When your urethra is infected, you have urethritis. Infection in your urethra may cause pain during sex, discharge, blood in semen for men, blood in urine, or difficulty starting urination. [2]
Common Causes of UTIs
UTIs are generally caused by bacteria that enter the urinary tract. Usually, the urinary system will successfully fend off microscopic invaders. This task can be difficult because bacteria begin to multiply immediately after reaching the bladder. Once bacteria takes hold, an infection will occur. [1]
a.
Infections of the Bladder
As mentioned above, a bladder infection is called cystitis. This type of infection is typically the fault of the E. coli bacteria (Escherichia coli). E. coli is found in the gastrointestinal (GI) tract. [1]
Cystitis occurs whenever the bladder experiences inflammation. It is not only caused by infections. Certain medications like chemotherapy drugs have been known to inflame the bladder as they exit the body. Radiation treatment can be another cause of bladder inflammation. [3]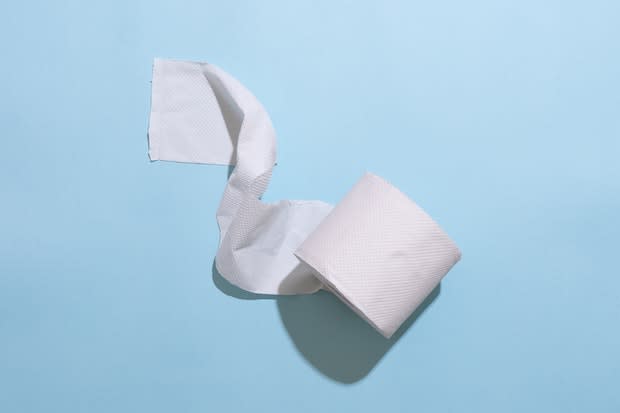 Some people are more sensitive than others to hygiene products that contain chemicals. Bubble baths and bath bombs have been known to cause cystitis, along with other types of hygiene sprays or spermicidal jellies (a type of contraception). Lastly, cystitis can be brought on by other conditions such as diabetes, kidney stones, enlarged prostate, or spinal cord injuries. [3]
b.
Infections of the Urethra
Like cystitis, urethritis is primarily caused by a bacterial infection. The most common types of bacteria that cause urethritis include:
Gonococcus, a sexually transmitted bacteria that causes gonorrhea

Chlamydia trachomatis

, a sexually transmitted bacteria that causes chlamydia

Other bacteria commonly found in the stool
Other known causes of urethritis are the two herpes simplex viruses HSV-1 and HSV-2. Trichomoniasis, a sexually transmitted infection caused by a parasite, can sometimes lead to urethritis as well. [4]
Risk Factors
a.
Women and UTIs
Women are more likely to get a UTI because of their physical anatomy. Women have a shorter urethra that makes it easier for bacteria to reach the bladder. [3] Women have the urethra opening closer to the anus, increasing the risk of E. coli infection since E. coli is found in the gastrointestinal tract. [1]
While sexually inactive women can get UTIs as well, sexually active women are more susceptible to getting the infection. New sexual partners will increase your risk of contracting a UTI. Using certain contraceptive methods like diaphragms and spermicidal birth control will also increase their risk. Finally, the changes that occur after menopause can lower estrogen levels in the body, causing changes in the urinary tract that increase the likelihood of an infection. [1]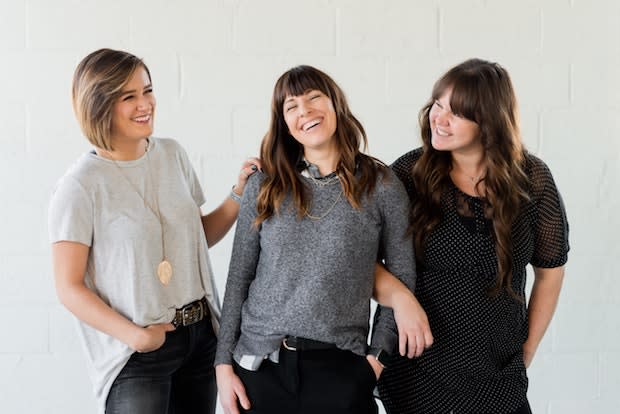 b.
Compromised Immune System
Having your immune system suppressed by another condition will increase your risk of UTIs. Infections like mono (mononucleosis), measles, and the flu virus can weaken your immune system. [5] Diabetes can also impair your immune system, limiting your body's defense against bacteria. [1]
c.
Blockages and Catheter Use
Blockages like kidney stones or an enlarged prostate can keep urine in the bladder for extended periods, increasing your risk of UTIs. [1]
A catheter is a tube that helps the process of urination. It is for people who cannot urinate on their own. Some hospitalized patients, people with neurological problems, or people who suffer paralysis may require the assistance of a catheter to urinate. Frequent use of a catheter increases the risk of a UTI because it exposes you to foreign bacteria more often. [1]
Being at risk of a UTI should not be cause for worry. UTIs are common, and many medications are available. Getting a UTI checked out early will reduce the risks of complications. Talk to your doctor to see if treating a UTI with Nitrofurantoin, Monurol (fosfomycin), or Keflex (cephalexin) is right for you.
The content in this article is intended for informational purposes only. This website does not provide medical advice. In all circumstances, you should always seek the advice of your physician and/or other qualified health professionals(s) for drug, medical condition, or treatment advice. The content provided on this website is not a substitute for professional medical advice, diagnosis, or treatment.