Table of Contents
---
I. Step One: Get a Prescription
a. Can I buy Viagra (sildenafil) without a prescription?
II. Step Two: Find a CIPA-certified website that sells international and Canadian drugs.
III. Step Three: Order your medication.
IV. Step Four: Resolve any questions you have.
b. What is the cancellation policy?
c. What if my package gets lost?
---
Interested in buying affordable prescription meds online? You've come to the right place! This article will be a step-by-step guide on how to buy international and Canadian drugs online.
Step One: Get a prescription.
First things first! In order to buy medication online, you need a valid prescription from your health-care provider. This is because, as a CIPA-certified website, Canada Drug Warehouse cares about your safety and well-being.
A lot goes into writing a proper prescription in regard to patient safety. Factors that can affect a prescription include a patient's medical history, sex, and allergies. So, obtaining a drug without a doctor's professional approval can be risky. Your body may not tolerate the drug, or you may be taking an existing drug that will react negatively with the new one.
Can I buy Viagra (sildenafil) without a prescription?
Viagra (sildenafil), a well-known erectile dysfunction (ED) drug, is often marketed by online pharmacies as a medication that doesn't need a prescription.
But if you encounter an online pharmacy that claims it can sell you Viagra (sildenafil) or another prescription drug without getting a prescription from you, be on alert. Such a website is likely fraudulent.
JOIN MAILING LIST
Get savings updates for Your Medications
Specials offers, medication updates and health news delivered right to your inbox.
This is because drugs like Viagra officially need a prescription. Contrary to popular belief, Viagra is not a recreational drug. It does not improve sexual performance or increase libido. It is designed to treat ED, a medical condition.
Yes, visiting your doctor for a prescription can be inconvenient or embarrassing, but it's better to be safe than sorry. Besides, doctors are trained to discuss sensitive topics with their patients; a professional doctor will never make fun of your sex life.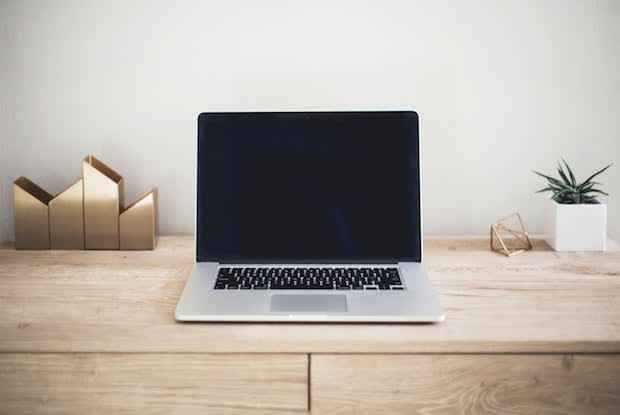 Step Two: Find a CIPA-certified website that sells international and Canadian drugs.
Now that you have a prescription in hand, it's time to look for an online pharmacy service that sells your medication.
But don't just use the first pharmacy website you find on Google! Check first to see if it is legitimate. To do this, make sure the service you plan to use is a CIPA-certified website.
This is because CIPA, the Canadian International Pharmacy Association, is the gold standard for safety and quality in Canadian pharmacy websites.
When you choose a CIPA-certified website, you can rest assured that the following strict guidelines have been adhered to:
Requiring valid prescriptions from patients
Providing a maximum of a three-month supply of medication
Maintaining a detailed medical profile of patients to avoid adverse drug interactions
Allowing patients access to a licensed pharmacist for expert advice
Never offering controlled substances, such as narcotics
Using stringent safety procedures similar to American pharmacies [1]
Do note that anyone can steal the CIPA logo and paste it on their website. So you should cross-reference a potential website with the list CIPA keeps on their website.
Step Three: Order your medication.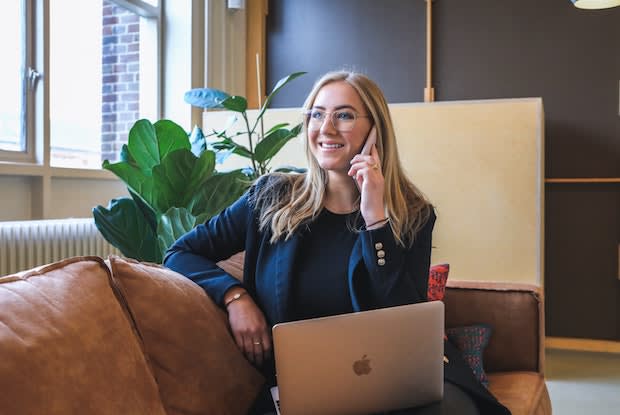 Step Four: Resolve any questions you have.
Still have questions about the shopping process? No worries. Here are some answers to frequently asked questions. If you don't see the answer you're looking for here, check out our other guides or just give us a call!
DISCLAIMER: The content in this article is intended for informational purposes only. This website does not provide medical advice. In all circumstances, you should always seek the advice of your physician and/or other qualified health professionals(s) for drug, medical condition, or treatment advice. The content provided on this website is not a substitute for professional medical advice, diagnosis or treatment.