Table of Contents
---
I. What to Know Before Taking Chantix
---
What to Know Before Taking Chantix
Chantix, also known by its main ingredient varenicline, is a useful smoking cessation aid. Your doctor may prescribe Chantix if you are struggling to stop smoking. Once you stop smoking, your lungs will begin to heal, improving your breathing and blood circulation. There are no downsides to putting down cigarettes, but it is often easier said than done.
If you want to quit smoking and need some help, you can talk to your doctor about beginning Chantix. Varenicline is not for everyone, so it is important to know all pertinent information before starting this medication. If you want to start Chantix, you should tell your doctor about the following:
Mental health disorders: Mood changes are one of the common side effects of Chantix. When you stop a habit like smoking, you may be irritated at the change in your lifestyle. This irritation is common, but it may become severe if you have a history of depression or other mental health disorders. It is important to tell your doctor if you have depression, bipolar depression, or schizophrenia because Chantix may make these conditions more severe. [1]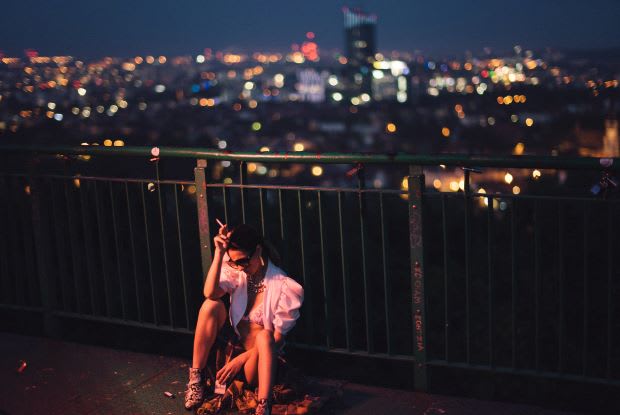 Cardiovascular issues: Smoking increases your risk of heart problems, so tell your doctor if you have experienced a stroke or heart attack in the past. Taking Chantix may lead to a higher risk for heart attacks. Typically, the benefit of quitting smoking outweighs the cardiovascular risks of continuing smoking. [2]
Marijuana and alcohol use: Chantix may increase the effects of marijuana and alcohol. It can make you more sensitive to alcohol, so limiting alcoholic beverages while taking Chantix is recommended. Marijuana may worsen the side effects of Chantix and make you more susceptible to dizziness and drowsiness. [3]
Ways to Start Chantix
Many people prefer to use Chantix to stop smoking because there are several ways to start your treatment plan. Chantix does not require you to quit smoking immediately, making the transition easier for some patients. You can begin Chantix in the following ways:
Set a hard date: You can set a date to stop smoking and begin taking your dose of Chantix one week before that date. If you are unsuccessful, you can quit smoking between days eight and 35 of treatment. Your doctor will determine the right dosage for you, but a typical dose includes 0.5mg for days one through seven. After day seven, your doctor may increase your dosage to one milligram daily. If you successfully quit after 12 weeks, it is recommended to continue for another 12 weeks.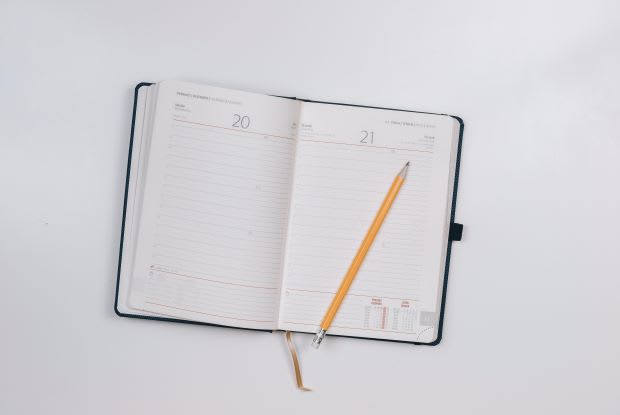 Gradual approach: If you do not think you can quit on a set date, you can slowly taper off cigarettes. You can begin your Chantix dose and reduce your smoking by 50 percent within the first month. You can continue reducing the number of cigarettes you smoke in the second month until you reach complete abstinence by the end of 12 weeks. It is also recommended to continue for another 12 weeks to ensure success. [4]
Tips for Taking Chantix
If you are prescribed Chantix, it is essential to follow your doctor's instructions. The dosage may vary from patient to patient, depending on how you start your treatment plan. Your dosage may change based on your time frame, so make sure you follow the plan set by your healthcare provider. If you take more or less Chantix than prescribed, this drug may not work as well, and side effects can occur. Some general tips for taking Chantix include:
Take the tablet whole and do not crush, split, or chew the medication.
Take varenicline after eating and with a full glass of water.
Do not take Chantix for longer than prescribed.
If you miss a dose, take it as soon as possible. If it is close to your next dose, skip the missed dose and take your dose at the regular time. Do not take extra tablets.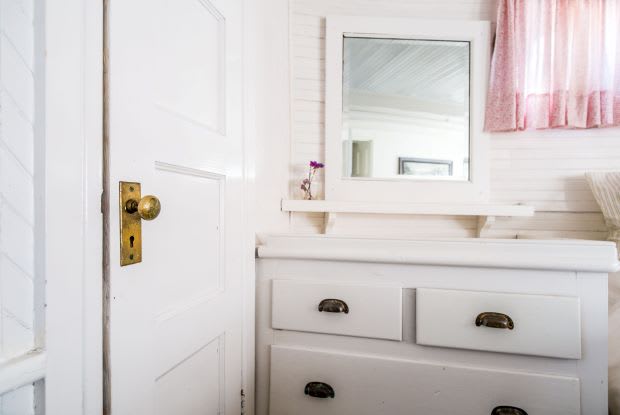 It is essential to keep your Chantix medication in a safe place away from children and animals. Ensure that the bottle is tightly closed and store it at room temperature, away from excess cold, heat, and moisture. If Chantix becomes expired, dispose of it properly. If you do not know what to do with expired medications, seek the advice of your pharmacist. [5] Chantix is known to be expensive in the United States, but you can save hundreds of dollars by using the online pharmacy at Canada Drug Warehouse. Visit our site to start saving today.
The content in this article is intended for informational purposes only. This website does not provide medical advice. In all circumstances, you should always seek the advice of your physician and/or other qualified health professionals(s) for drug, medical condition, or treatment advice. The content provided on this website is not a substitute for professional medical advice, diagnosis, or treatment.